Looking for travel content creators?
We are professionally experienced in creating photography and videography content that catches the attention.
Using high quality equipment we specialise in creating content for hotels, services & lifestyle brands.
Please see the selection of our work down below how we can help you promote your business. Through social media, website, printed add or any other possible way.
Content Creation
We love coming up with creative ways
to express your brand's values and catch
the attention of your customers. 
Our social media content creation skills include
∙real-life related poses
∙styled photo-shooting
∙destination photography | videography
∙cinematic short form Videos | Reels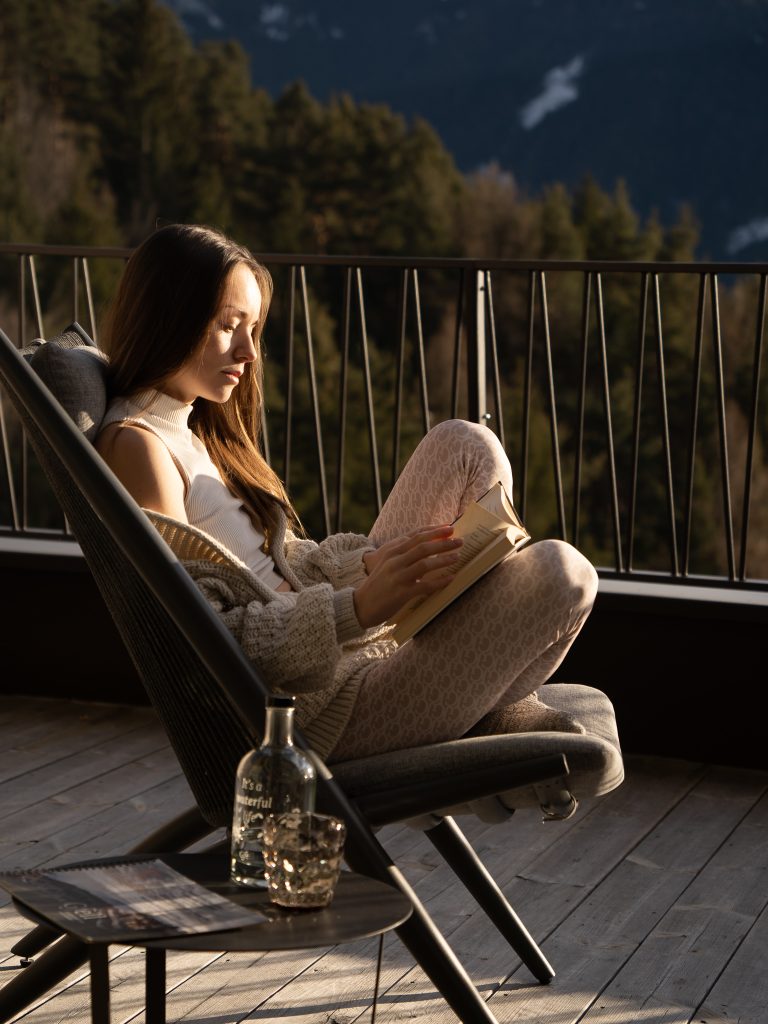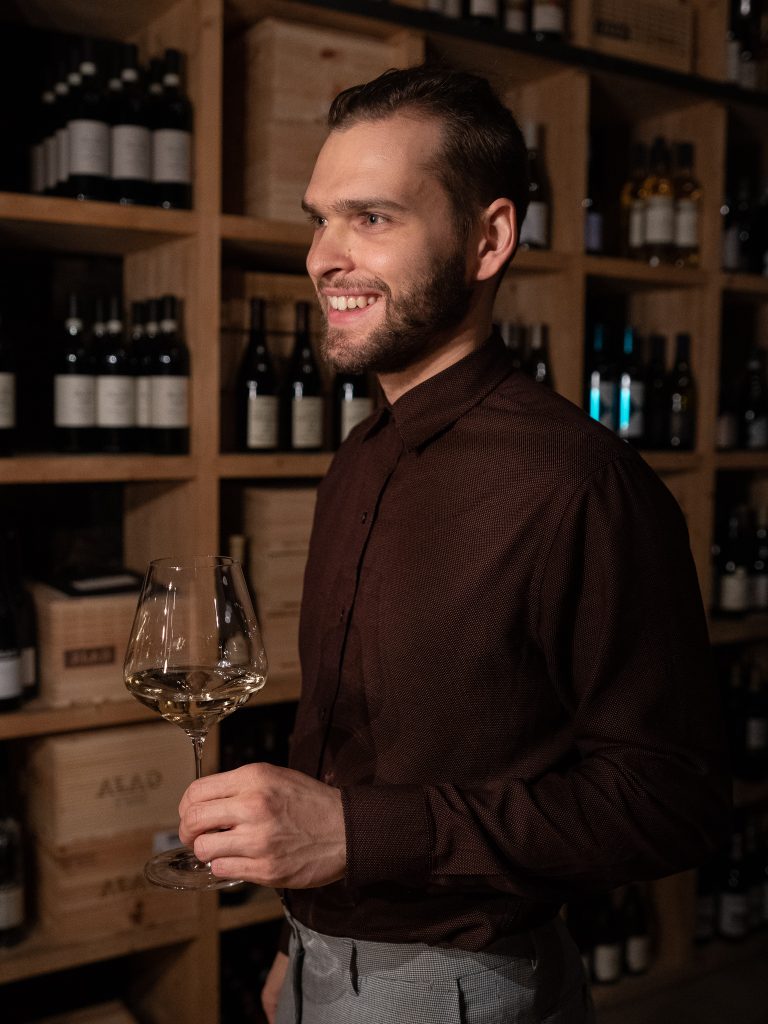 Sponsored Collaboration
We work with and promote brands and hotels
that are a great fit for and align
with our international audience.

A collaboration with us will get your brand
in front of an engaged audience in an organic manner. We do one off projects and long term partnerships. 
We are open to discuss different types of partnership content, as for example Instagram Collaboration Posts or sponsored YouTube Vlogs.
Have an idea or a project in mind? Reach out and let's have a chat.
HOW DOES IT WORK?
When sending us a message we will reach out to you ASAP with our media kit and the main frame of a concept.
After that you will receive a mood board from us, to make sure we are on the same wave.
If your wishes correspond with our ideas, we discuss the revenue together and start working.
For more info do not hesitate to contact us and ask anything.
Media kit & portfolio available upon a request.
Natalia & Michal
We respect your privacy.
Love, N&M