Hey, thanks for stopping by! We are Natalia and Michal, married travel couple who loves to bring you inspiration for exploring new places.
Our story has begun back in 2016. We got to know each other and became very best friends. After spending hours of talking, and having fun together we started dating by the Hudson River in NYC. From that moment we have decided to visit a new place every month together and traveling has become a bounding part of our relationship.
In Summer 2021 we eloped in Switzerland and celebrating love, on our first wedding anniversary, we have decided to share inspiration, love, and our desire for adventures. The biggest one is probably living life and making decisions that set our souls on fire. With our never-ending wanderlust, we do not want to keep this passion for ourselves. We believe it is so important to keep learning new things constantly. That is the reason for us, to start building a community of people with the same thoughts.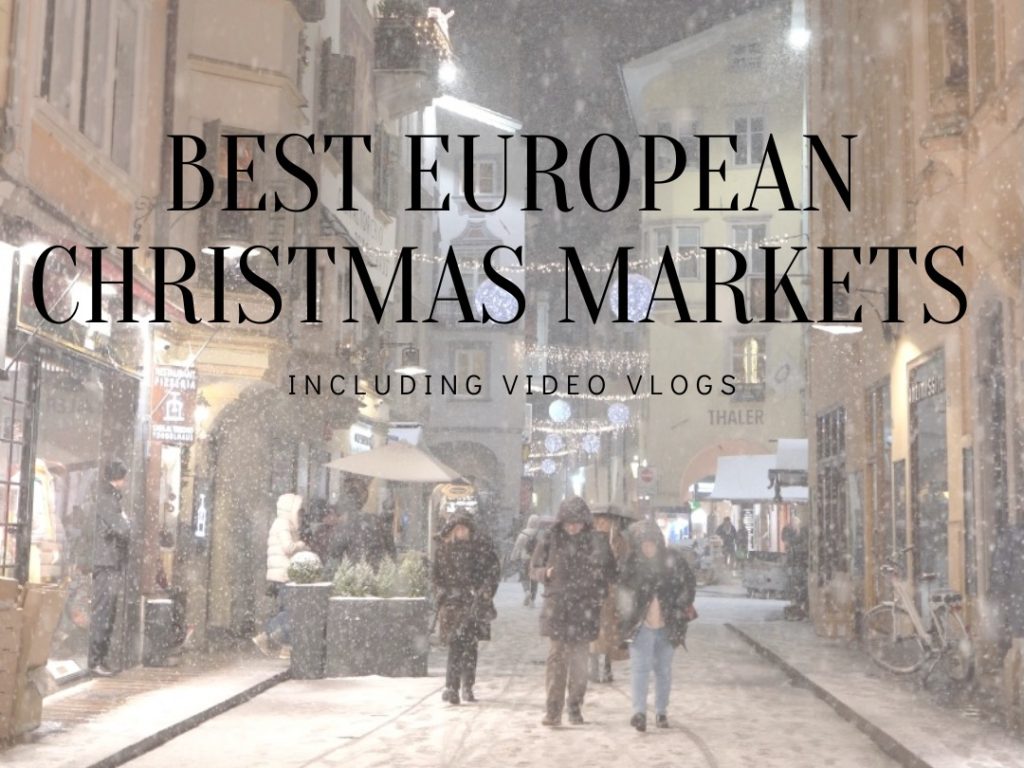 ChristmasMarkets_cover (small square preview) During the Holidays we explored various Christmas Markets around Europe. In this article, we've collected for you our 10 favorites.
Each corner in New York City is really photogenic. Nobody is going to argue about this one. Wherever you look, there's something worthy to be captured. If you are heading to New York and want to know what your bucket list should include, save these spots as an inspiration for your next trip.