Verona is undoubtedly famous for being the ground of Romeo and Juliet.
Therefore you will find several attractions dedicated to Shakespeare's main characters. However, there's way more to do in the city than visiting Juliet's balcony and leaving a love letter there.
If you're exploring the North Italy, be sure to arrange at least a day to spend in Verona. A beautiful city under the Lake Garda, with so much history and stunning architecture. Hope you will make the most of it with our itinerary below.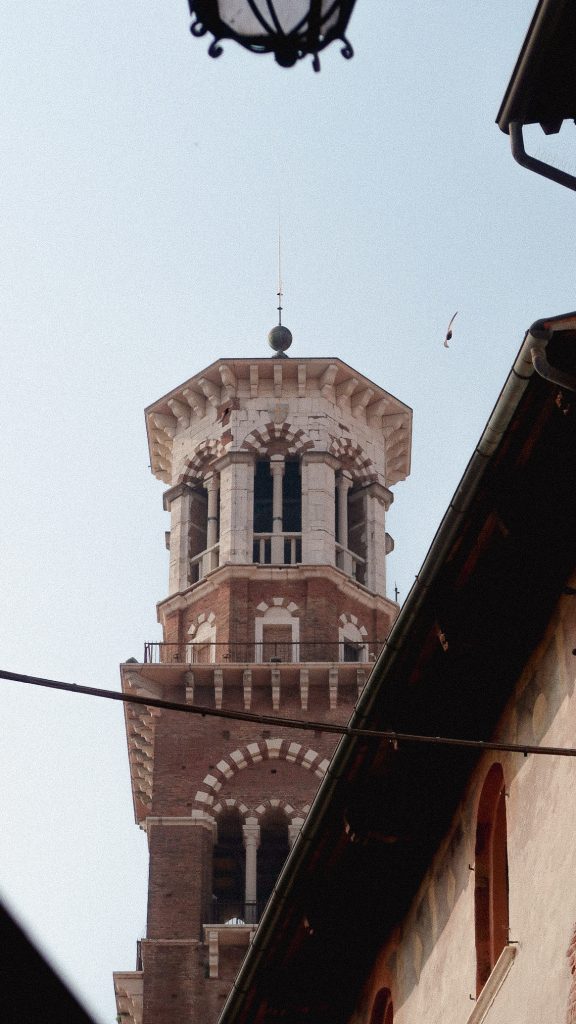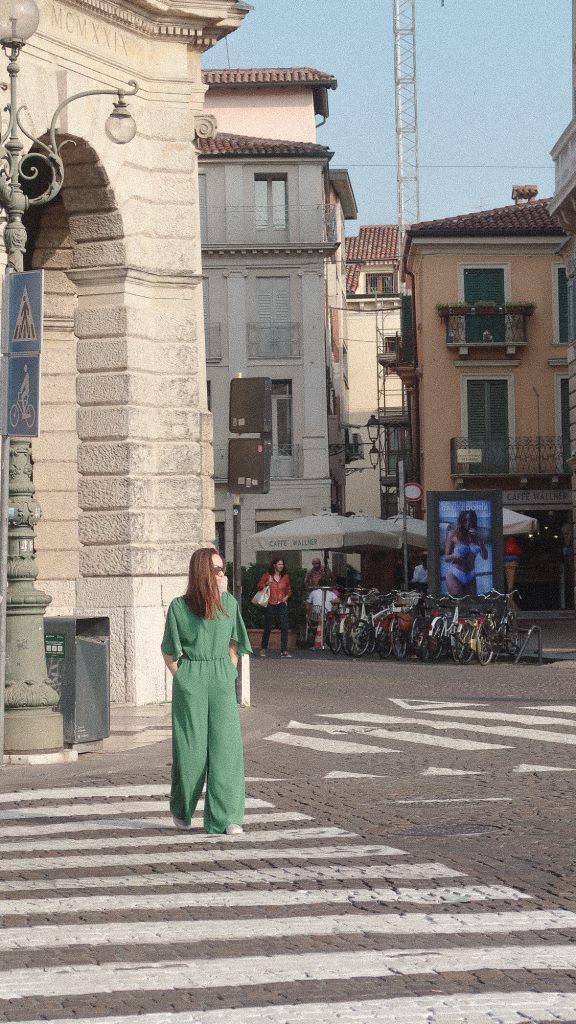 How to get to Verona?

The city international airport is well connected to other Italian parts so there is no struggle to come by plane.
Verona is located halfway through Venice and Milan which means if you're visiting by car just follow Milano-Venezia highway. Similar to other Italian cities, you are not allowed to drive in the old town "ZTL" (zona trafico limitatio). But there are many parking garages within a few minutes' walk. Verona is super easy to get around with many walkable spots. 
Car Parking
We had a perfect experience with particularly this parking lot: 
"Garage Italy Malini Enrico & C." located in Corso Porta Nuova, 91, 37122 Verona VR
After arrival, we just left the keys to the very polite, English-speaking older man and he parked our car. He even gave us a map of the city center and we started enjoying Verona instantly. The price is €3.5 per hour and it is a 5-minute walk to the historic city center through a lovely boulevard.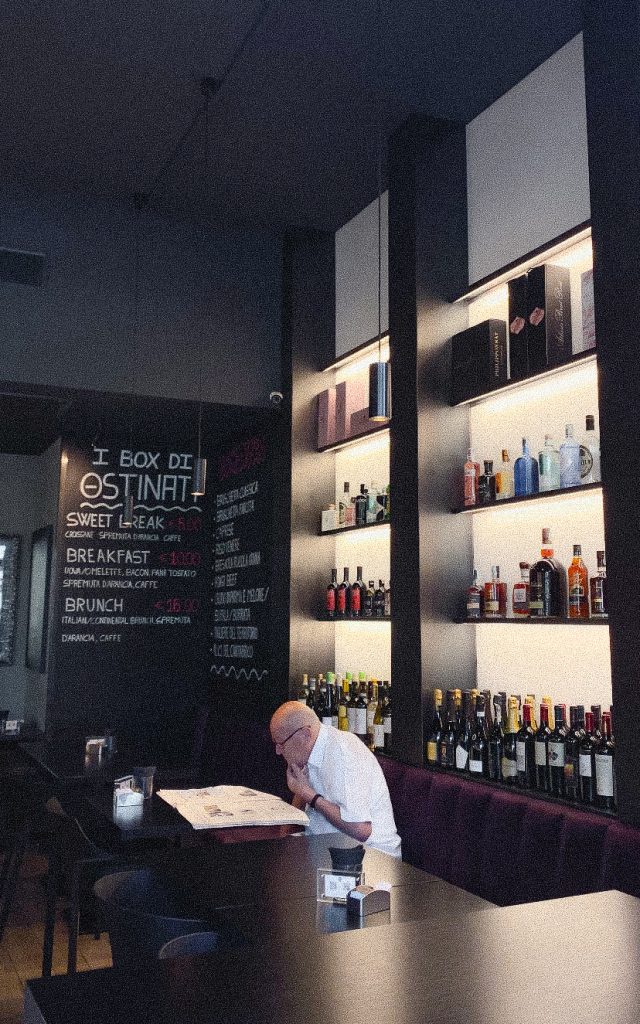 I Portoni della Brà
After a few meters walk through Corso Porta Nuova, you will be welcomed by the archways gate. I Portoni della Brà – magnificent medieval entrance to the Verona city center. Unknown to most people there is a bust of Shakespeare and on the wall, you can find his beautiful quotes.
Verona Arena
The ancient Roman amphitheater is located in the middle of one of Verona's busiest squares, Piazza Brà. Dating back to the 1st Century AD, Verona Arena was used for plays, sports, and even gladiator fights for hundreds of years. Nowadays, it's one of a few ancient Roman amphitheaters that's still functional with regular operas and concerts hosted inside in the summer.
The best experience would be to attend a performance, nevertheless, you can get in and have a walk through the tunnels that lead out to the center of the magnificent arena. The entrance fee is €10.
Torre dei Lamberti
A short walk from Piazza Bra you'll find the tall tower that dominates Verona. The tower is 83 meters high and you can climb more than 350 steps to the top to get a panoramic view of the city. Ticket prices are €8 or you can opt for the elevator option which will only cost you a little more.
Ponte di Castelvecchio
Another significant historical artifact is this gorgeous brick and marble bridge across the Adige river. We highly recommend having a fascinating walk through it. Next to the river sits an elegant old castle dating back to the 1300s. It has now been turned into an art Castelvecchio Museum. It's a surprisingly big museum with a rich size of collection, which most tourists don't notice and skip. The entrance fee is €6.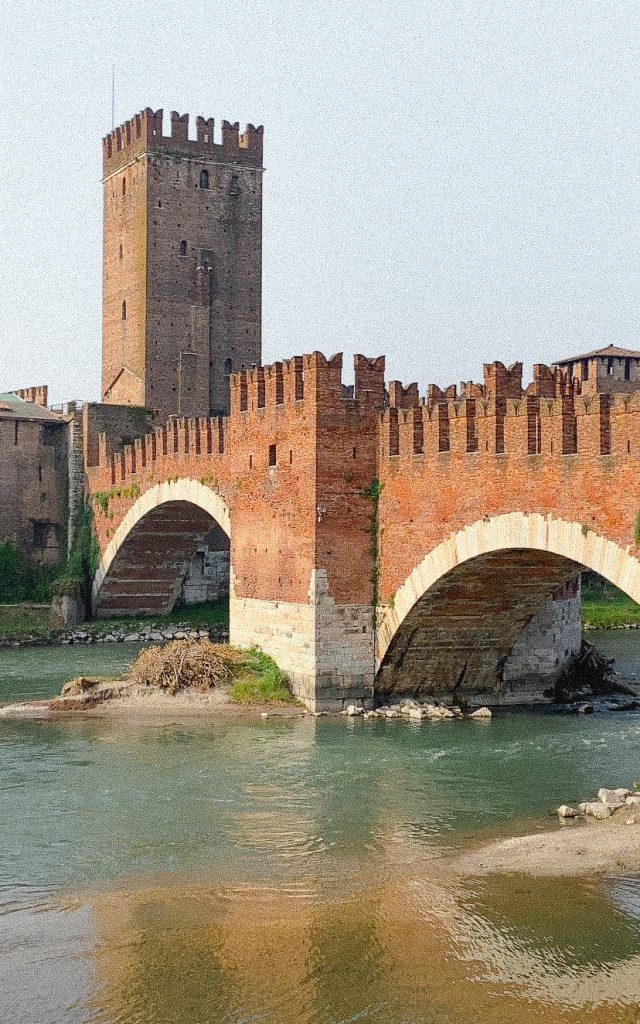 Cattedrale di Santa Maria Matricolare
Verona Cathedral features different styles across centuries and it's probably one of the most impressive churches in the city. Even though it doesn't have the most exciting exterior, its interior is pretty stunning.  It's fully accessible and costs €3 to visit.
Castle San Pietro
There are stairs to get you up to this beautiful spot or you can use a funicular which goes up to Castel San Pietro for €2 one way. If you decide to head back down via the stairs, you'll be able to see also the Roman Theatre. Piazzale Castle San Pietro offers impressive sights of the Verona old town. It's a great place to relax, have a picnic and enjoy the sunset with a cold drink and pizza.
The best thing about being in Verona is that you can feel the love around every corner of this beautiful medieval city. Whether you decide to see also Juliet's House and balcony or not, be sure to fully enjoy the pleasant atmosphere of the city. 
Love,
N&M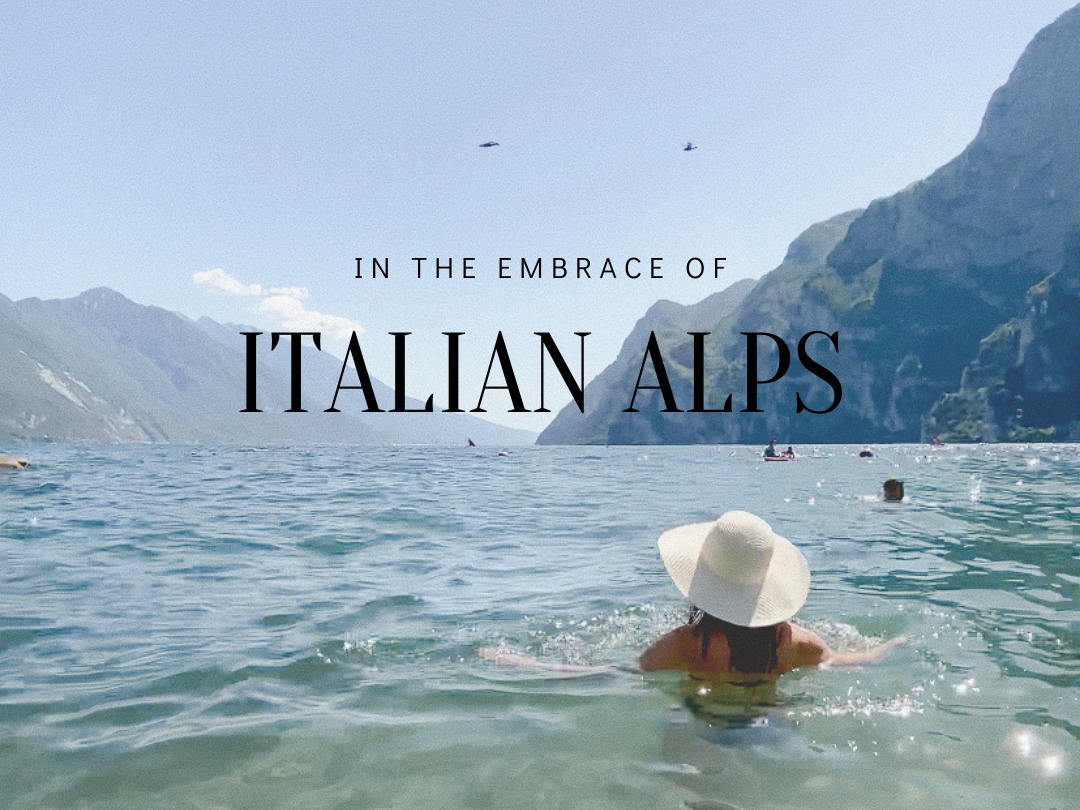 If you are looking for a spot where you can start discovering Lake Garda, definitely consider visiting this town. Here are our best tips for interesting things to do in Riva del Garda, from parking tips to beach tips, gelato, and more!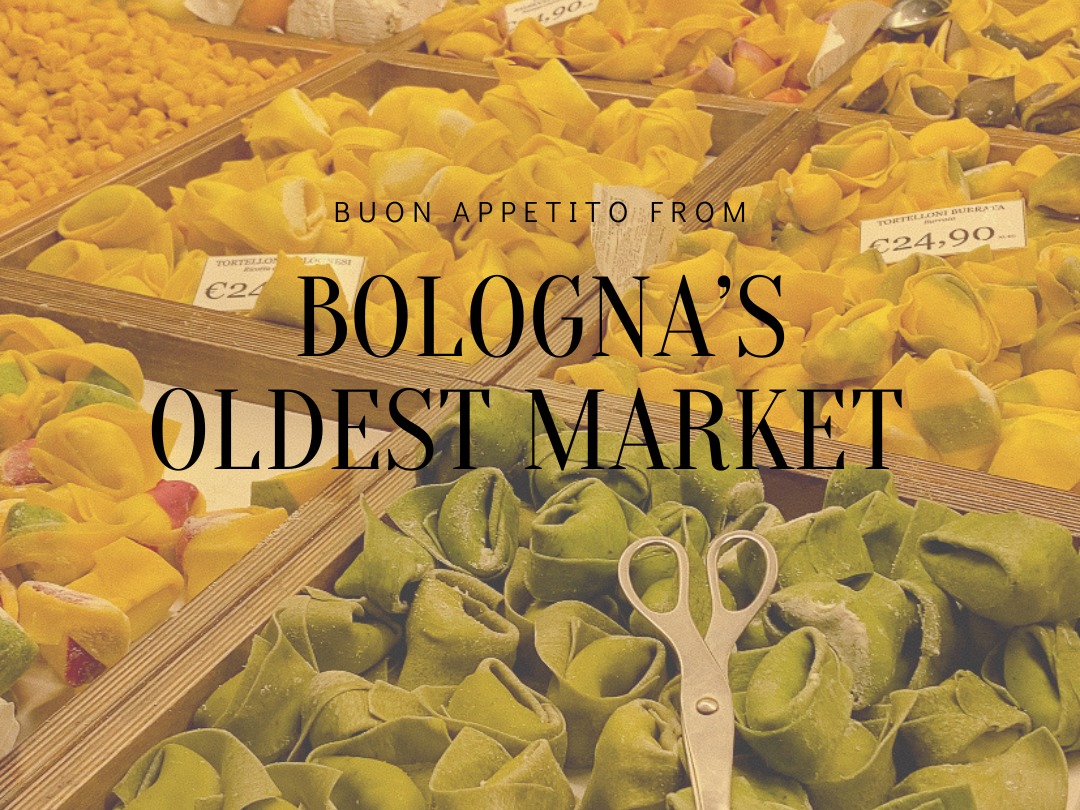 We would say the Bologna's oldest market was probably the best street food we have experienced in Italy so far. If you are looking for an authentic view of everyday life in Italy, consider adding Bologna to your Italy travel bucket list.
Do you have any questions about a destination you've seen on our platforms? Are you planning your dream trip through North Italy and don't know what to cover? Or just want to share something? Be sure to reach out. We are here to help you plan a custom itinerary for FREE. Contact us and let's chat together.
We respect your privacy.
Love, N&M